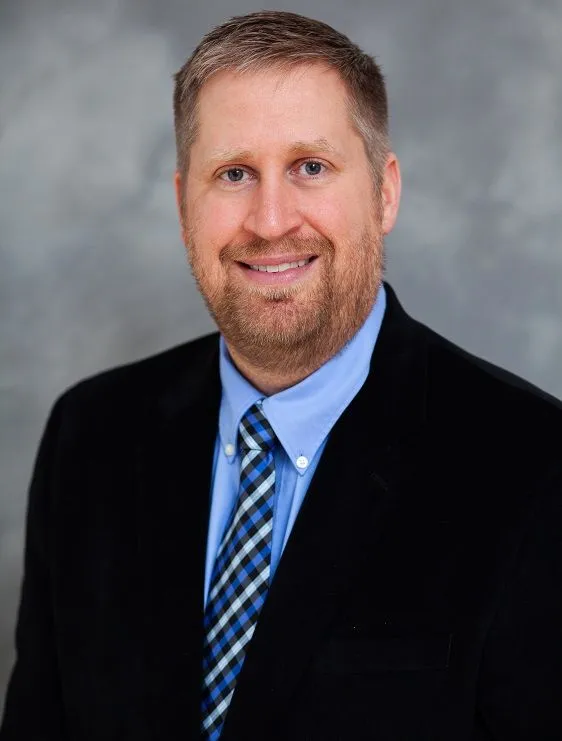 A native of Minnesota, Dr. John A. Rialson was born and raised on a farm near the town of Tracy, MN. After graduating from Tracy Area High School, he attended the University of Minnesota Morris and graduated with a major in Chemistry and a minor in Biology. Immediately following graduation, Dr. Rialson attended Des Moines University College of Podiatric Medicine and Surgery in Des Moines, IA receiving his Doctor of Podiatric Medicine.
In 2011, Dr. Rialson completed a 3-year surgical residency program at Swedish Medical Center in Seattle, WA. Through this residency, Dr. Rialson has received extensive training in reconstructive foot and ankle surgery from some of the leading foot and ankle specialists in both the orthopaedic and podiatric communities.He was able to take part in training in advanced reconstruction of the foot and ankle under the guidance of Sigvard T. Hansen, Jr., M.D. at Harborview Medical Center in Seattle, WA. Additionally, he received microneurovascular surgical training in San Francisco, CA at the M.O.E.T. Institute, external fixation of the foot and ankle at the world renowned Russian Ilizarov Scientific Center for Restorative Traumatology and Orthopaedics in Kurgan, Russia, arthroscopy of the foot and ankle at the Orthopaedic Learning Center in Chicago, and foot and ankle reconstruction and traumatology at Kaiser Permanente in San Francisco, CA. One of the most rewarding experiences in his training was the opportunity to participate in the Yucatán Crippled Children's Project.
Dr. Rialson has special interests in reconstructive lower extremity surgery, foot and ankle trauma, sports medicine, and research. He is a member of the Michigan Podiatric Medical Association, the American Podiatric Medical Association, and the American College of Foot and Ankle Surgeons.
In Dr. Rialson's spare time, he enjoys sports, music, and spending time with family and friends. He is dedicated and excited to be providing Northern Michigan with the highest standard of patient care.